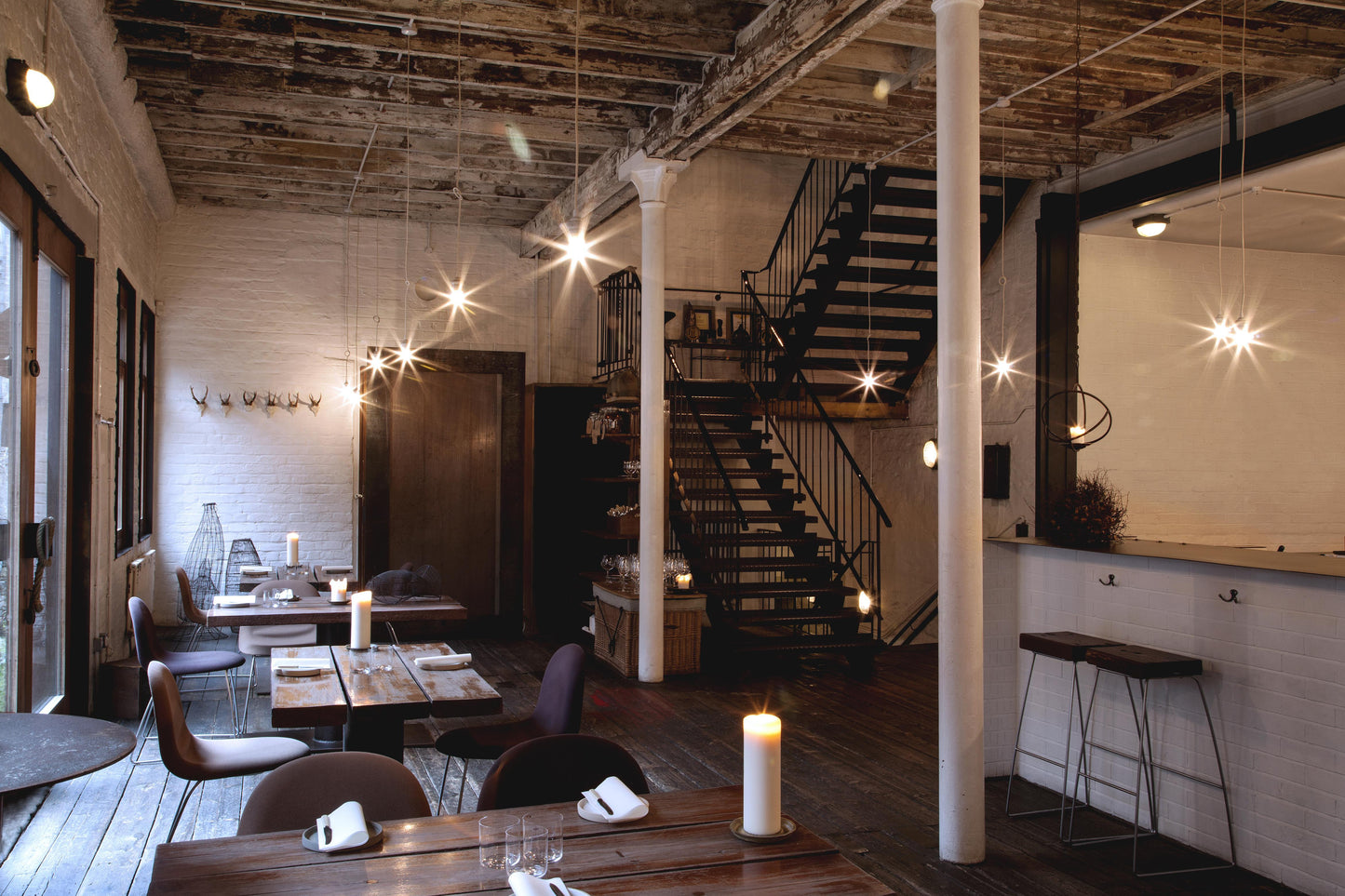 Edinburgh, as the capital of Scotland, is home to a variety of great places to eat and drink, with many pubs, bars and restaurants located in every corner of the city. The restaurants are authentic and often use locally-sourced produce in their cooking and preparing of the food. Here are 5 restaurants that we recommend in Edinburgh, all with the added bonus of stocking Feragaia as their alternative to alcohol. 1. The Lookout by The Gardener's Cottage https://www.thelookoutedinburgh.co/ Situated within the Collective site at the top of Calton Hill, enter through the South or East entrance of the City Observatory...
---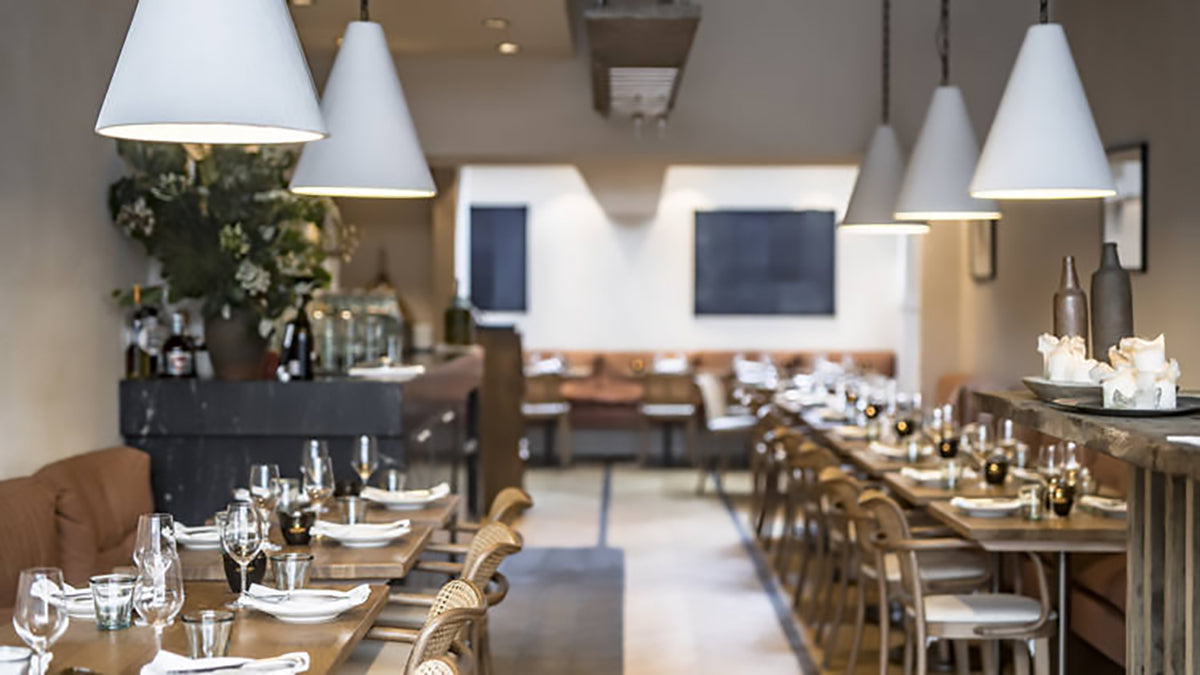 1. Orasay 31 Kensington Park Road, W11 2EUhttps://orasay.london/  Located just a block away from Portobello Road Market, in Notting Hill. Elegant eating inspired by the Western Isles with an inherent focus on fish and seafood. Unique and innovative style of cooking, celebrating Scottish cuisine and produce. 2. Boisdale Cabot Place, Canary Wharf, London E14 4QT15 Eccleston Street, Belgravia, London SW1W 9LXhttps://www.boisdale.co.uk/  An iconic group of Scottish restaurants. Strong Scottish identity with a focus on three of Scotland's finest products; salmon, beef and whisky. Fantastic live music venues if you like jazz! 3. 12:51107 Upper Street, Islington, London, N1 1QNhttps://www.1251.co.uk/  Contemporary Scottish cuisine from...
---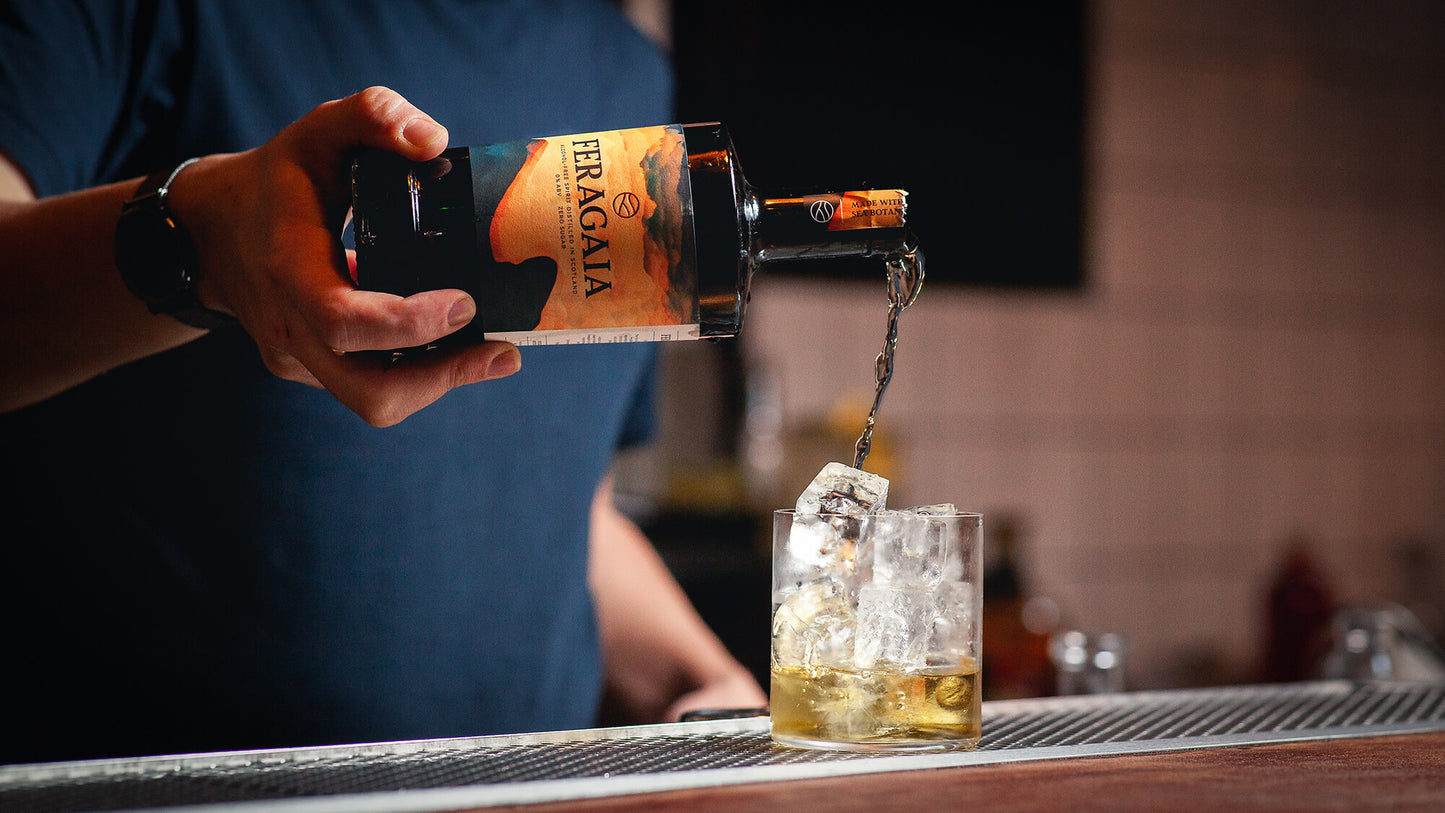 In Edinburgh, the bars are renowned for their atmosphere, tradition and interesting range of different spirits. Whilst Scotland is famous for whisky, Feragaia is pioneering its own traditional Scottish spirit in its own authentic way. Feragaia, a Scottish alcohol-free spirit, is redefining alcohol alternatives through its unique taste and refreshing qualities. There is no comparison when drinking Feragaia, this innovative drink creates a new realm of drinking by bringing together flavours from land, sea and spice and since its launch in 2019 this original spirit has been thriving in the captivating and authentic city of Edinburgh. Here are 5 of...