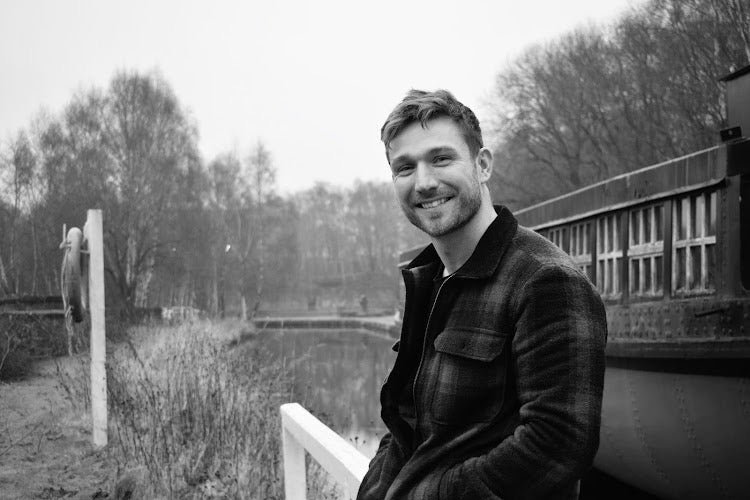 I've taken up Feragaia as my secret weapon during Sober October this year.
So far I've enjoyed it mixed up as a long drink with ginger ale, ice and lime, and on a slightly fancier occasion I shook it up with lemon juice and pine juice to make a sharp fresh cocktail. I like the discovery and experimentation.
I'm in my thirties now and increasingly value weekends away fae the bevvy. The hangovers eating up my Sundays after big late Saturdays are getting wearisome.
An entire month of basically feeling great is pretty attractive.
But giving up even the wee midweek single malt, the unscheduled couple of pints with a pal - that did feel like I'd be losing out a fair bit. Maybe even losing out more than I'd be gaining.
I Googled alcohol-free beers made in Scotland. I thought I might buy up a few cans of each and use them as the crutch upon which I'd limp through my sober October Saturdays.
Instead, good old Google introduced me to Feragaia! I read about the ingredients being drawn from the landscape around me, and about how it was a local guy my own age that co-founded it. I was sold before I'd even tried a sip.
Bill brought me across to Fife to meet the still and try Feragaia with a few mixers.
His farmer's knowledge of the ingredients really impressed me. He knew not just the origins and aromas, but knew also that Chamomile grows bountifully in our part of Scotland thanks to our long hours of sun and low rainfall, and he spoke passionately about Lemon Verbena - which I hadnae so much as heard of - and its distinct sherbert taste.
I'm sold on the spirit as a great thing to enjoy in its own right. It isnae a pale substitute for drinking. It's a distinct, quality Scottish spirit for making an occasion special, and I'm right into that.
For me, it will make a virtue of Sober October by giving me something fun to experiment with over the forthcoming social occasions.
I'm going to try and introduce it to the different worlds I mix in: football pals at the weekend, dinner parties midweek and - hopefully - picnics up a Munro or two.
I'm looking forward to seeing what my friends make of it. And I suspect my relationship with it will far outlast this brief dry spell.