0.0% ABV
THE ORIGINAL FREE SPIRIT

FERAGAIA is the moment you step off the path. A balanced blend of wild flavours. A complexity that invites you to pause. To reconnect. To appreciate the people around you and the ground beneath your feet. Distilled to be different. Here's to your original free spirit.

The original free spirit combines authentic originality with the rich distilling heritage of Scotland. Made from 14 land & sea botanicals that were carefully identified for their flavour profiles and wild earth properties. Its refreshing depth of flavour is a layered journey through wild earth.

From the land, the freshness of lemon verbena and blackcurrant leaf brings with it a resilience for the 'always on' modern age. From the sea, nutrient rich Sugar Kelp gives body and breadth whilst promoting inner renewal. And finally, a long finish from spiced botanicals like pink peppercorn, brings a sense of grounding and calm.

Feragaia was founded in 2019 by Jamie Wild & Bill Garnock with a vision to challenge the apologetic nature of alcohol-free drinks, with a truly confident alcohol-free spirit that isn't trying to mimic anything and stands as a drink in it's own right.

As part of their three-year evolution Feragaia have recently opened their very own distillery, the first working alcohol-free distillery in Scotland, and are relaunching with a refreshed brand and bottle, as well as extending their offering by stepping into the ready to drink market with pre-mixed cans, allowing Feragaia to be able to meet even more drinking moments.

---
Ingredients
Botanical Distillates, Water, Vegetable Glycerine (rapeseed), Flavour Extracts: Cayenne Pepper, Blackcurrant leaf, Kaffir Lime, Chamomile, Lemon Verbena, Ancho Chile, Bay Leaf, Apple, Hibiscus.

Preservative: Potassium Sorbate. Natural acid: Citric, Tartaric, Malic.

---
Nutritional Information
Per Portion/Unit (50ml):
Energy: 27kj/6.5kcal
Fat: 0g
(of which Saturates) 0g
Carbohydrates: 1.2g
(of which Sugars) 0g
Protein: 0.3g
Salt: 0g
Once Opened: Consume within 6 months. Store in cool, dry place
---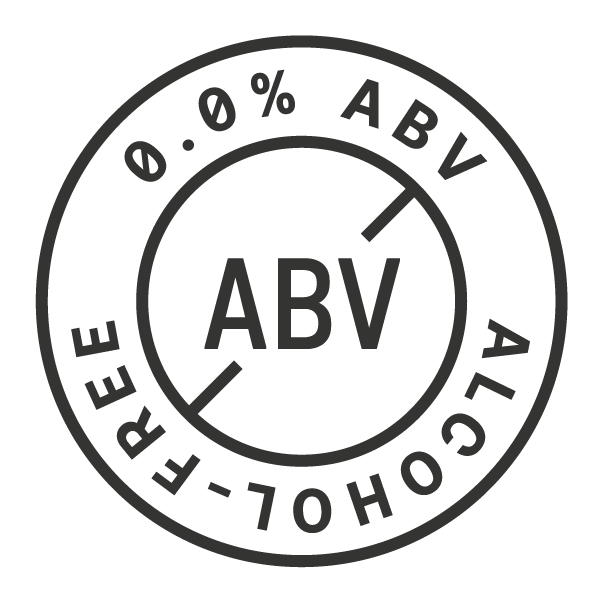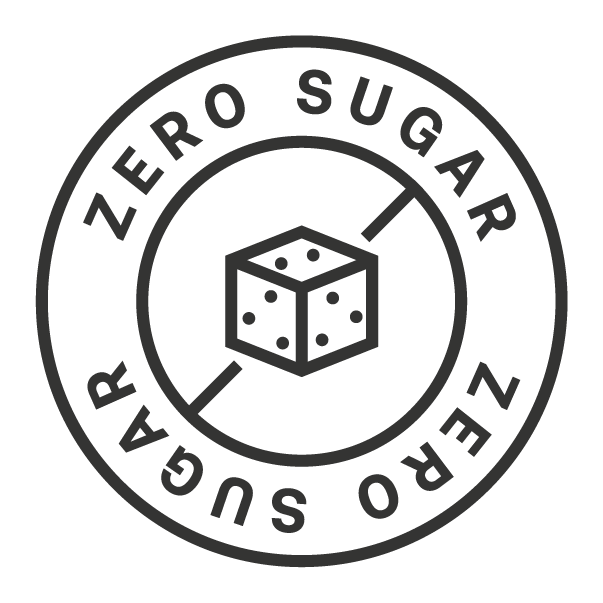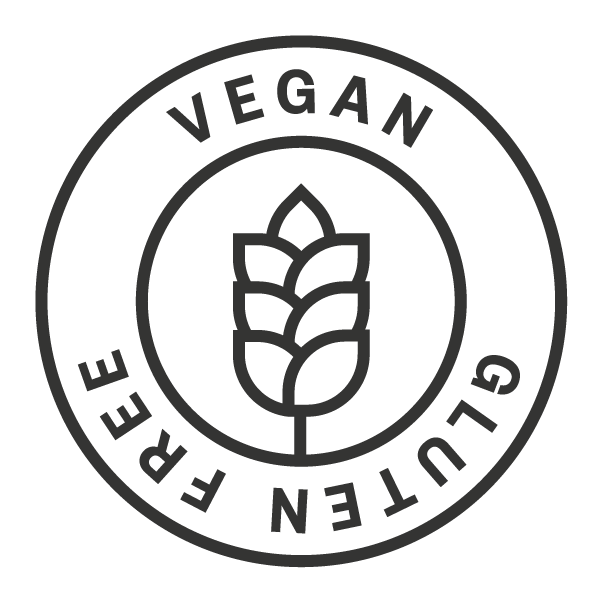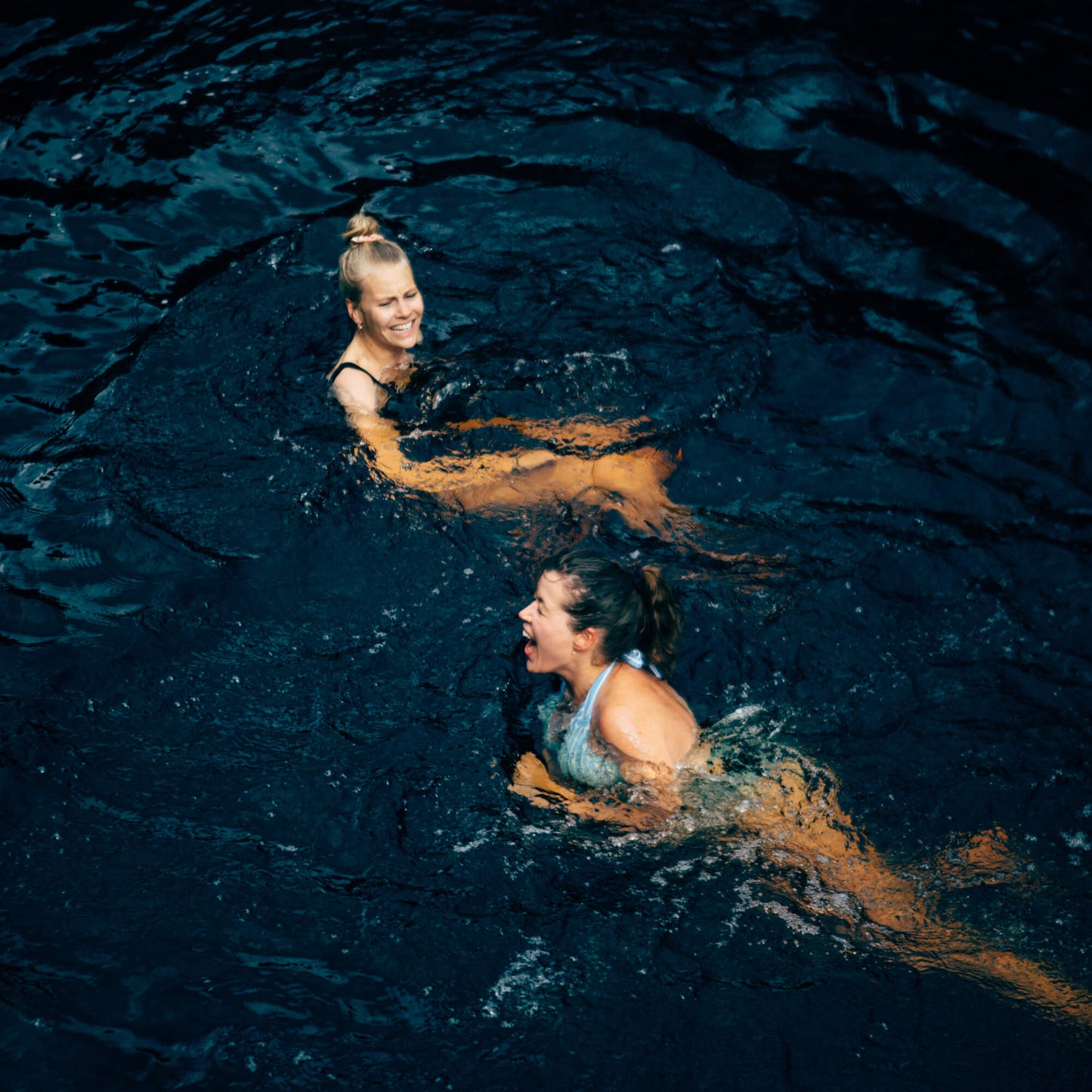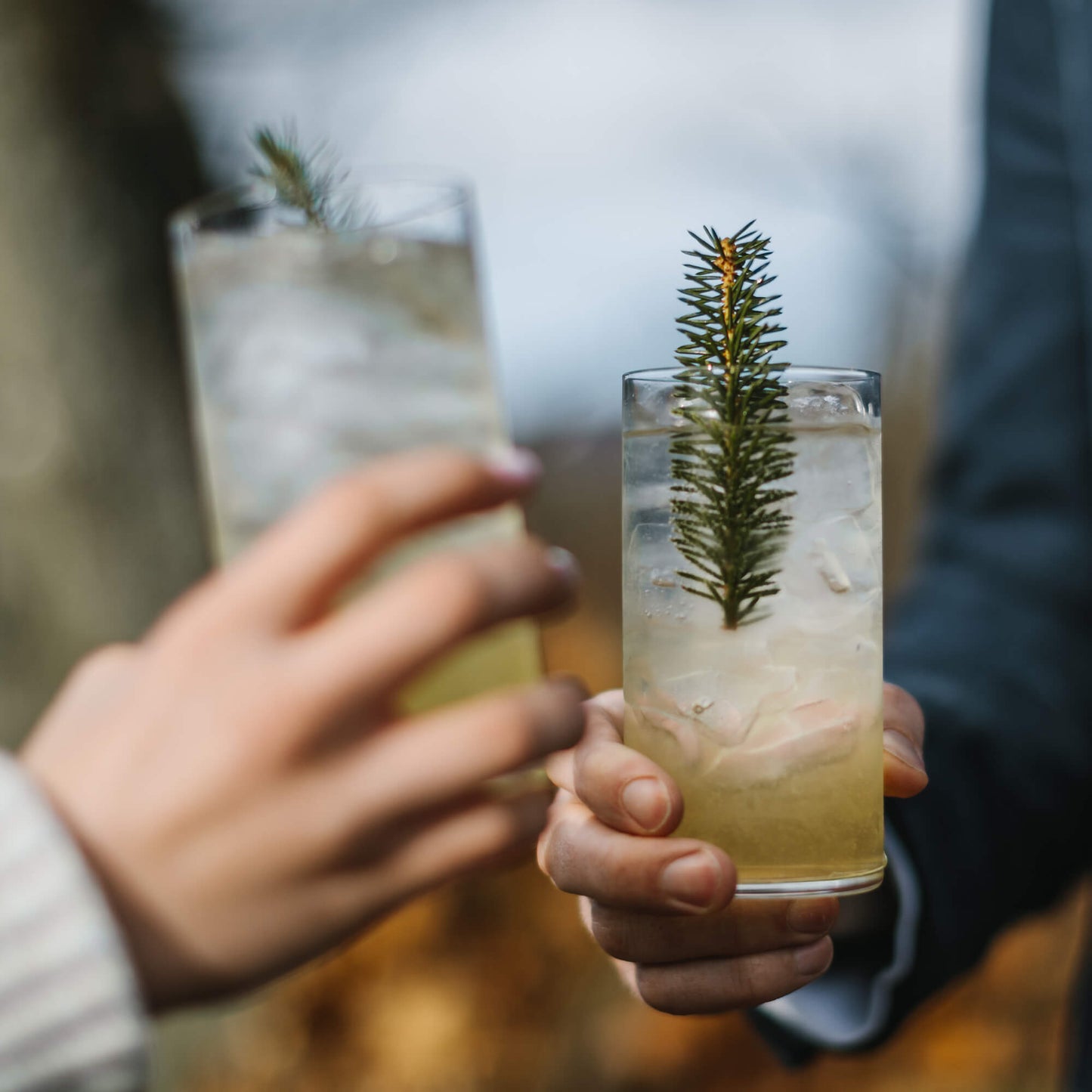 FAQs
What does Feragaia taste like?

Feragaia's balanced flavours evolve with every sip. It opens with familiar citrus from blackcurrant leaf, kaffir lime and lemon verbena. A drawn-out herbaceous body is then introduced with nuances of chamomile, pink peppercorn and serrated wrack. This takes you all the way to a light smokey note and lengthy, warming finish from cayenne pepper. Citrus meets spice in a drink that is clean and complex. Sip and savour to discover its true nature.
How do you drink Feragaia?

Feragaia embodies a contemporary approach to drinking, it doesn't preach moderation, it is a product of wanting a truly satisfying alternative to alcohol. Serves; Land – On the Rocks. Sip, savour and enjoy. Serve 50ml/2oz over a single block of ice and an orange peel Sea – A light tonic. Crisp, dry and refreshing. Serve 50ml/2oz, top with soda or light tonic and garnish with a bay leaf We have also found that Feragaia compliments other serves as well, many of which are still to be discovered. Please share your discoveries with us at hi@feragaia.com or @feragaia (Instagram)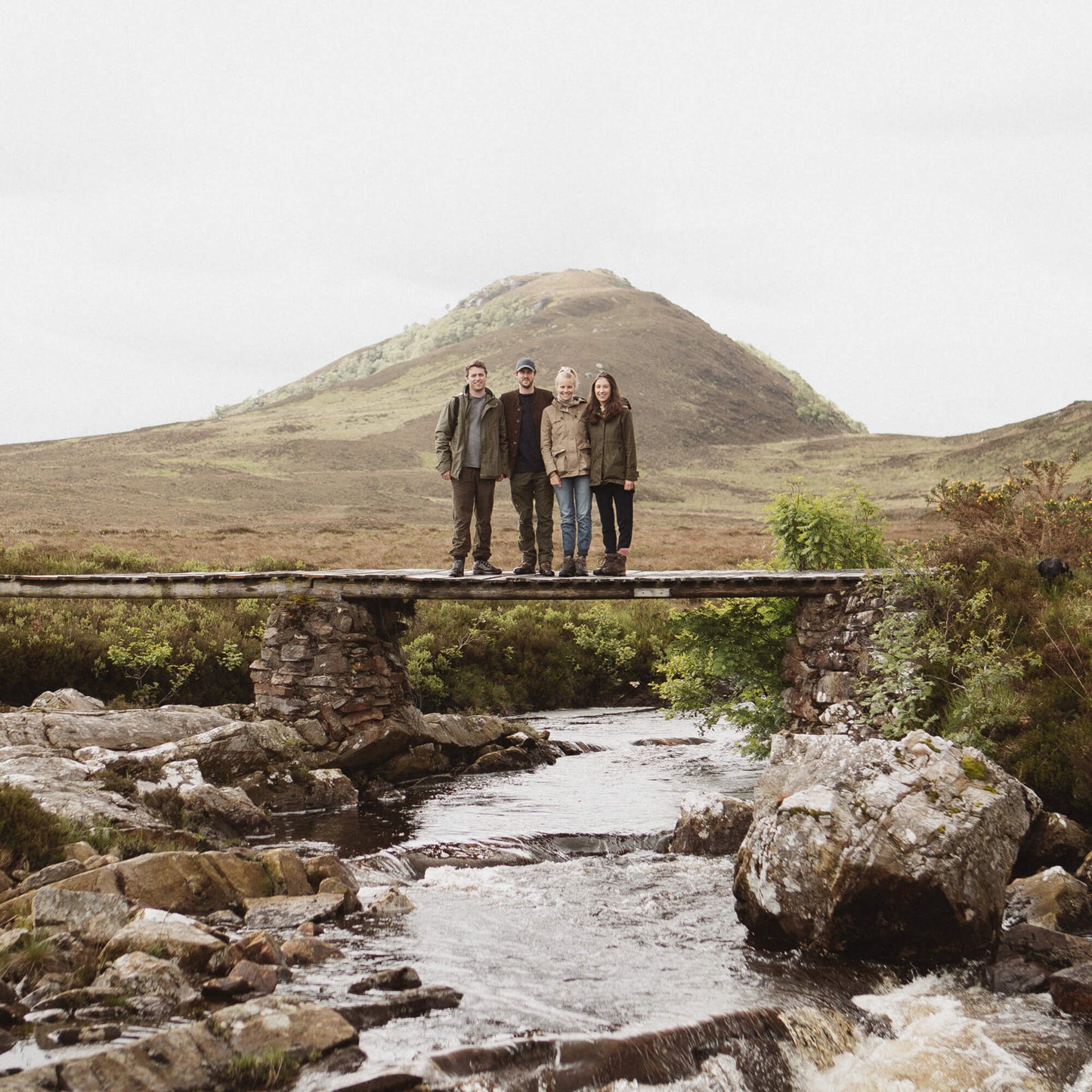 "OUR BOLD VISION IS TO BUILD REAL CONFIDENCE INTO ALCOHOL-FREE DRINKING BY NOT RELYING ON WHAT WE ARE TRYING TO AVOID - ALCOHOL."