PACK OF 12 CANS
6x FERAGAIA & TONIC
6x
FERAGAIA

& GINGER ALE

In 2022 we extended our offering by launching two ready-to-drink 250ml cans. When combined with our 70cl bottle, these cans allow us to complete the range of possible drinking moments, meaning we can be a confident alcohol-free alternative to more drinkers on more occasions. 

Our first two ready-to-drink expressions are the favorite mixed serves, Feragaia and Ginger Ale; and Feragaia and Tonic. Feragaia's commitment to provenance and process, is reinforced further as the RTDs are blended with mixers carefully developed in Feragaia's distillery in Fife, which opened in September 2022 - the first working 0.0% ABV distillery in Scotland.

These portable perfect serves make Feragaia's refreshing depth of flavour more accessible and portable.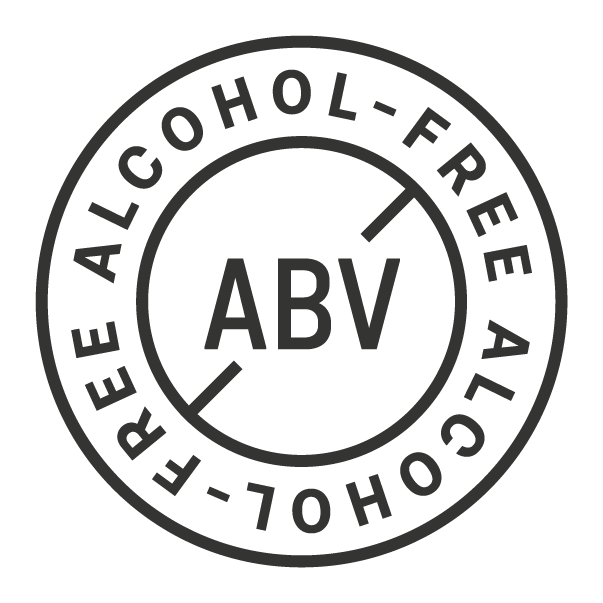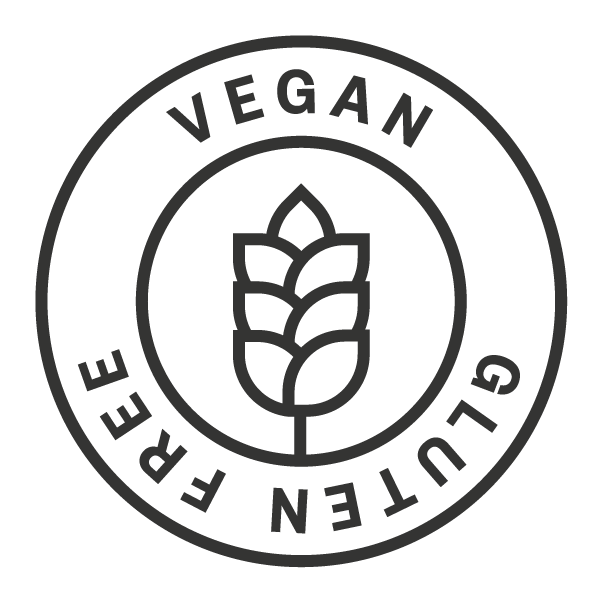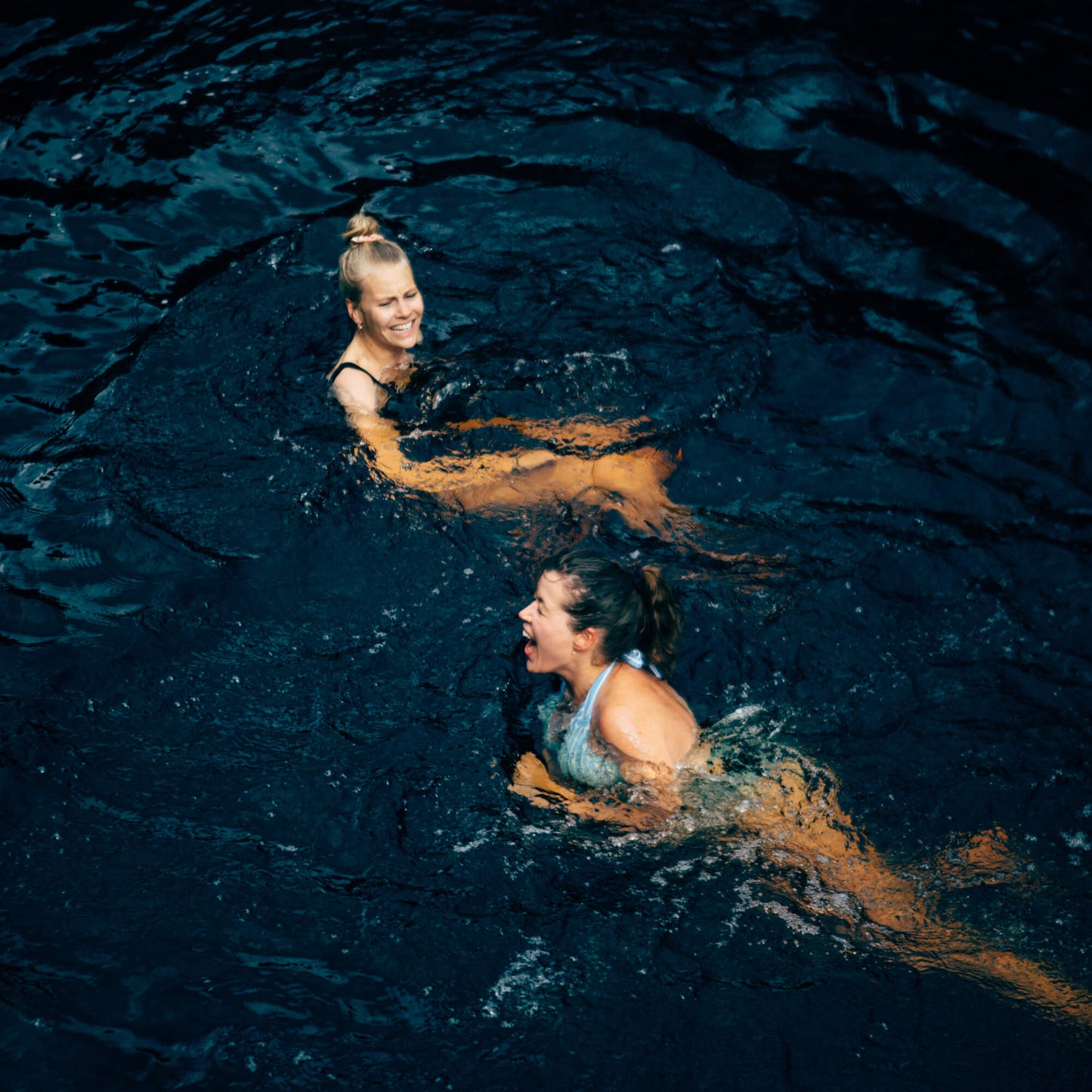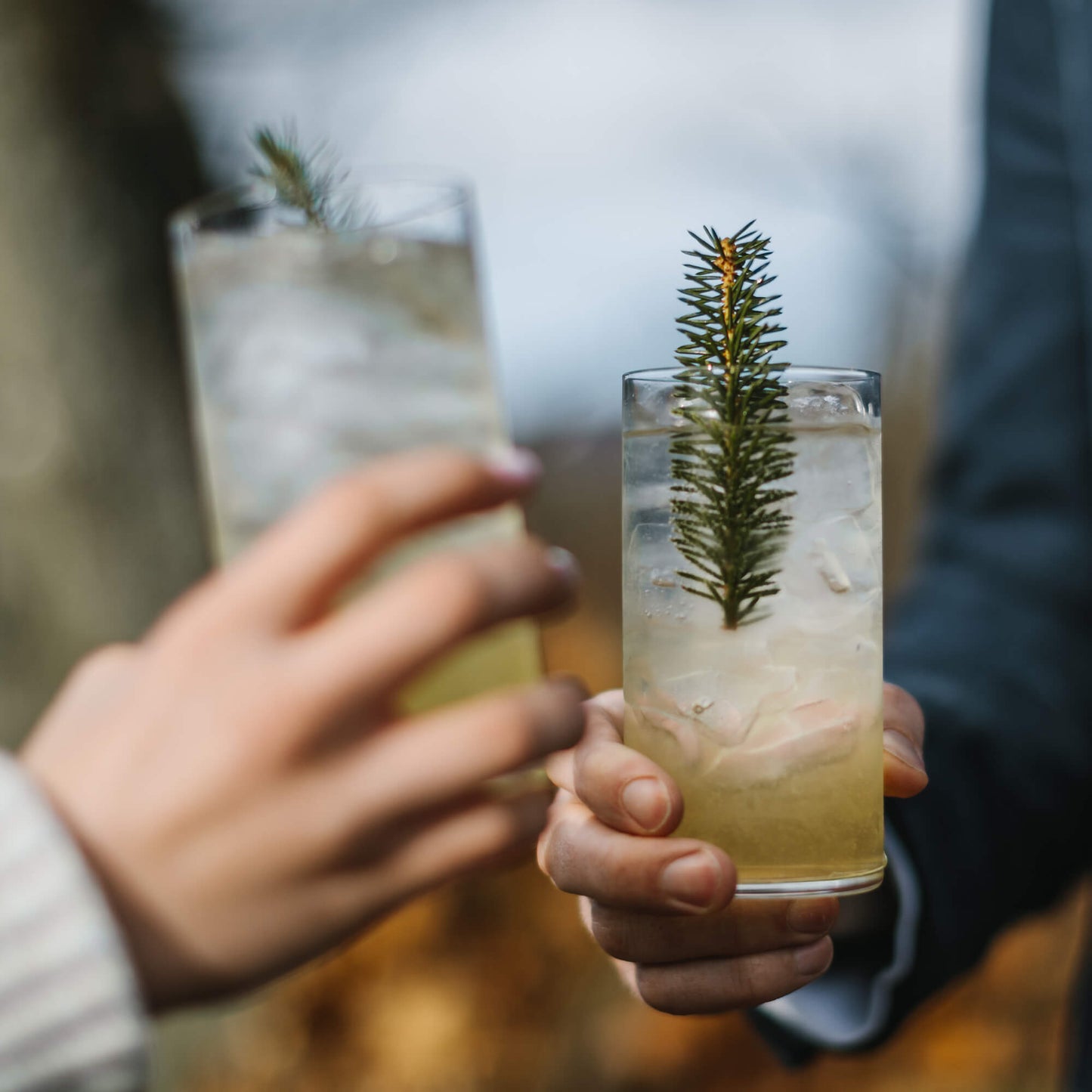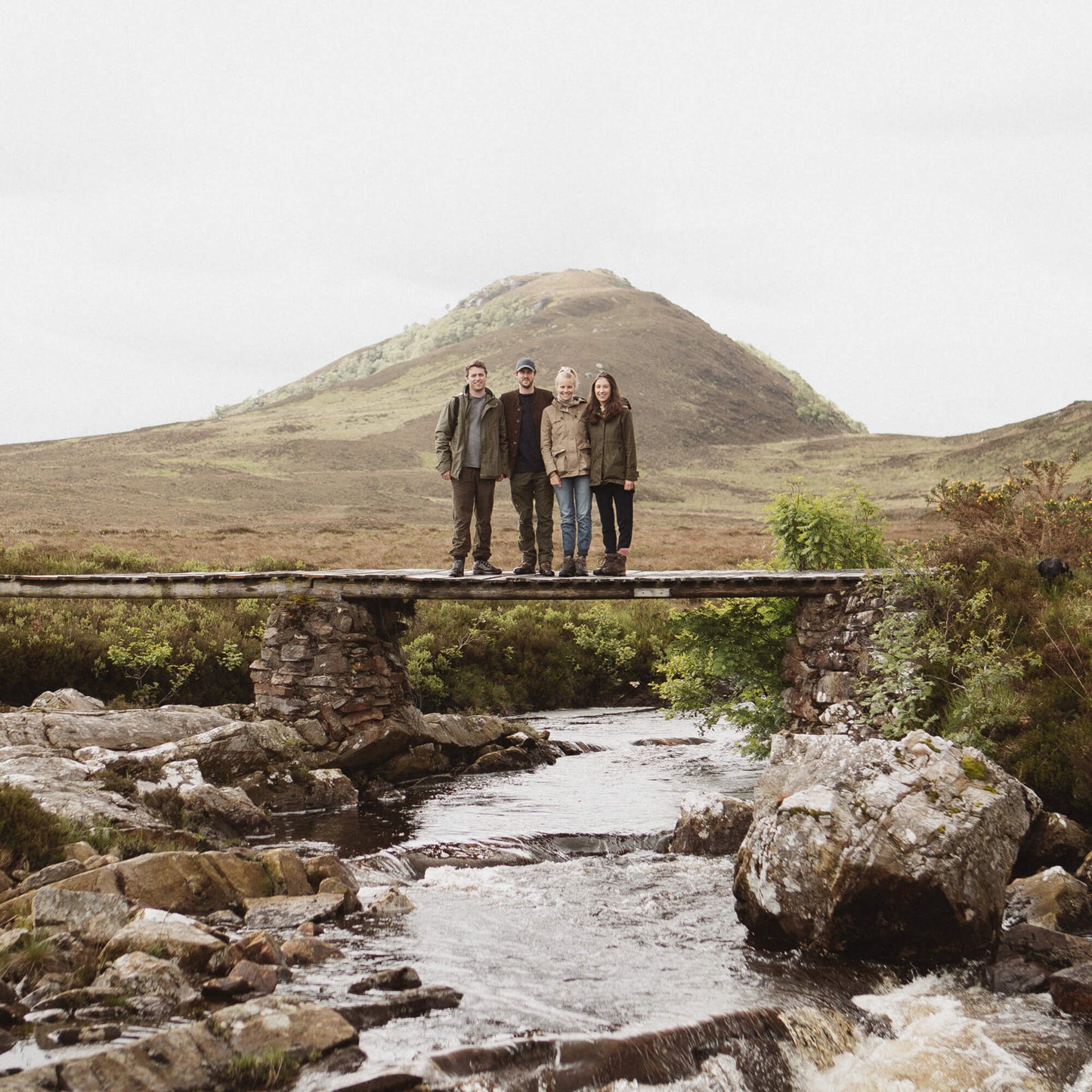 "OUR BOLD VISION IS TO BUILD REAL CONFIDENCE INTO ALCOHOL-FREE DRINKING BY NOT RELYING ON WHAT WE ARE TRYING TO AVOID - ALCOHOL."